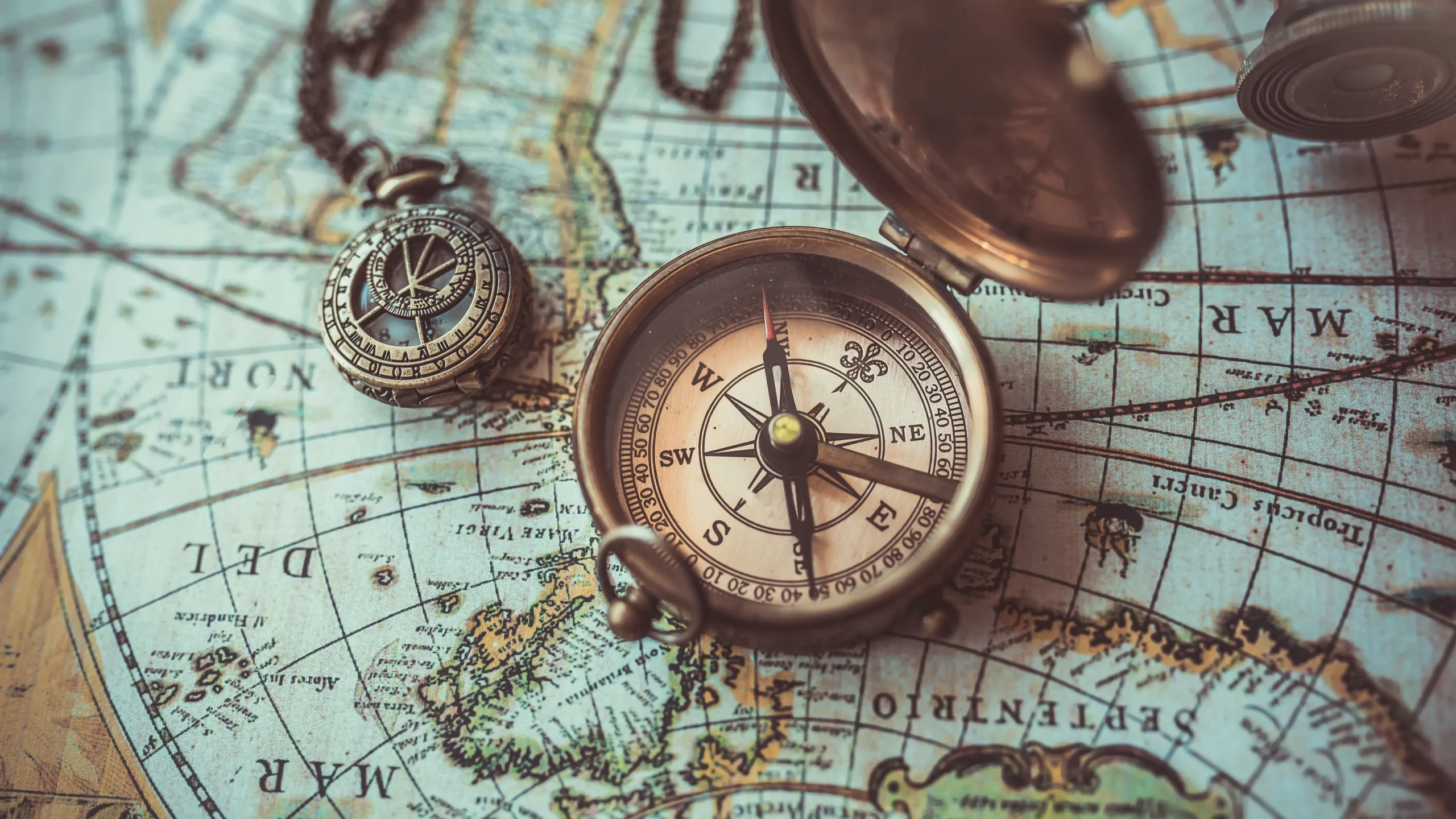 Messengers of Value
that create and deliver new values to the world
through exciting entertainment.
01 Social Responsibility
We contribute to the betterment of society through fairness and honesty.
02 Continuous Evolution
We foresee changes in our business environment and evolve to meet them.
03 Respect for Diversity
We embrace diversity of values, engage in sincere discussion,
and act as a single integrated unit.
04 Developing Human Resources
We work as individuals to improve our own abilities, deepen relationships with partners both internal
and external, and thus generate synergies.
Our company was established in 1985 as a manufacturer and distributor of video software and video games for home video game consoles. Adapting to the everchanging "seeds" and needs of the market, we used our know-how in video software manufacturing and distribution to expand our business into the acquisition of foreign films and their distribution to theaters. We subsequently started developing and producing our own motion pictures and animations and widened the breadth of this business to establish our foundation in film and rights licensing.
Since 2012 when we became a subsidiary of JCOM Co., Ltd. (then Jupiter Telecommunications Co., Ltd.), we launched the Media Platform Division, which partners with JCOM and its shareholder KDDI CORPORATION in their content distribution platform business.
We are "messengers of value that create and deliver new values to the world through exciting entertainment." Upholding this corporate philosophy as we unite together as a company, we take advantage of our background we built in "film and rights licensing" and "media platforms" to integrate them in our exploration of new possibilities for business growth and opportunities.
The COVID-19 pandemic greatly affected business environments all around the world. Now post-pandemic, we're seeing the re-emergence of live and real-life entertainment. However during the pandemic, readily-accessible entertainment through multiple devices became a new norm, which seems to have diversified the customers' needs. Consequently, creators are now striving to meet global standards in value that transcend distance and borders in order to cater to the digital platforms of multi-device entertainment.
We're entering an era in which we must further focus on and practice our corporate philosophy of "creating and delivering exciting entertainment to the world."
Asmik Ace sees this drastic change in environment as an opportunity for growth, and we're ready to dauntlessly and swiftly take on new challenges.
We appreciate and look forward to your continuing support.
Shinichiro Mutaguchi,
Representative Director/President