| | |
| --- | --- |
| Runtime | TV SERIES 52eps ×4 min* |
| Format | *Animation 2min + Character song 2min (10 different versions) |
| Copyright© | ©Toshitaka Nabata / ちょびっとづかん製作委員会 |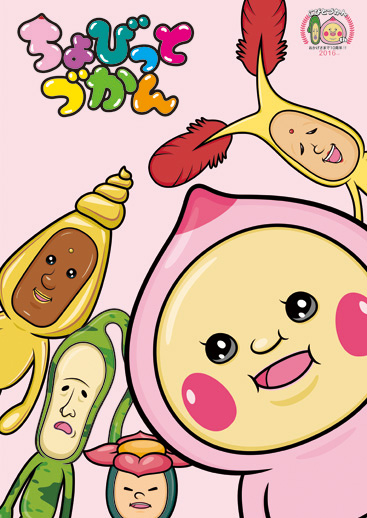 STORY
This short animated TV series is a new franchise from "Kobitos" which has sold 2.7 million copies.
Celebrating the 10th anniversary of the first issue, the new 2D animated program is finally coming to the market!

"Chobitto Dukan" provides a new, cute but somewhat surreal view of the world with a bit of ("Chobit" in Japanese) "Kobitos" style!!